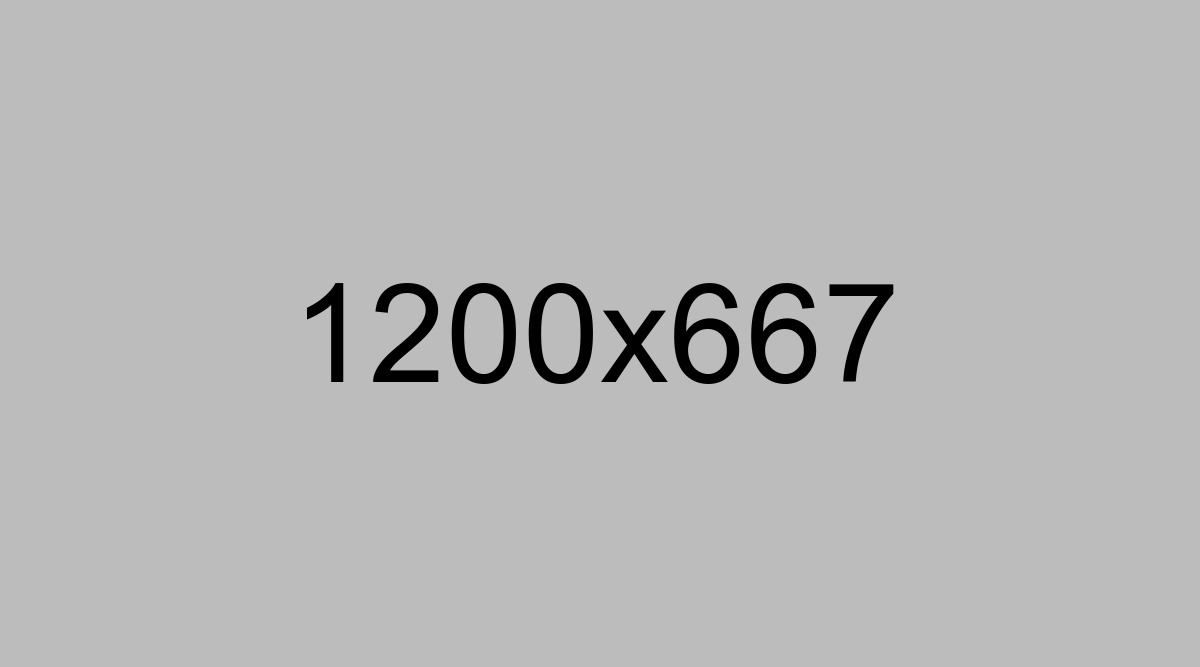 Neighborhood
North Shore Living
Why should you consider a home on the North Shore of Maui? Visitors general spend their time on the west or south sides of Maui. That's where the hotels are. That's where the condos are. That's where the sun and warmest weather is. So when a visitor thinks of buying a home, that's generally where they look. That will be fine if your idea of paradise is lively and crowded, or it might be a big mistake. Your ocean view is likely to include lots of people–there are no private beaches on Maui. If you're looking for serenity, some privacy, and lush tropical vistas, then the North Shore is a much better choice. If you're coming to Maui for any water-related sport, then you already know you want to be on the North Shore.
While all of Maui has become more crowded, the North Shore is still peaceful and private. Paia has become a tourist attraction because of it's good restaurants and shopping, but past Paia the growth comes very slowly and the land is generally agricultural, which means homes have acreage around them and growth is limited by permit.
It rains more often on the North Shore, but that happens mostly at night, and it's why the North Shore is green, and the air is cool and clean instead of brown, hot and dusty. The only green on the South and West side is irrigated gardens and golf courses, watered at great expense. On the South and West side most homes are air conditioned and closed to keep out the dust. Ponohouse is a typical North Shore home with no heater or air conditioner, and we generally keep our glass walls pushed back day and night. Evenings are cool–we sleep comfortably under blankets. Days are mild, with the prevailing tradewinds blowing off the ocean, mitigated by our mature landscape and the mango forest. We've never been tempted to add air conditioning of any kind.